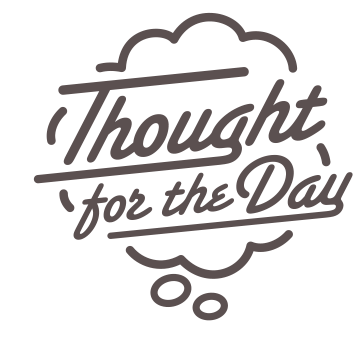 Wednesday November 29
Be Open to New Ideas
About Thought for the Day
The Thought for the Day has been a part of Pal's culture for years. We hope to inspire you to do something great today!
Submit Your Own Thought
We would love for you to share your thoughts with us.
Fill out the form below, and you just might see your thought on Pal's marquee signs throughout the region!