OWNER/OPERATOR
At Pal's Sudden Service, we believe that our team members are the foundation of our success. Having a rewarding career where the possibilities are endless begins with you! These accomplishments are made by empowering the right people who are self-motivated, patient, and held to the highest level of integrity. These are the defining characteristics for an Owner/Operator.
OUR OPERATORS SAY IT BEST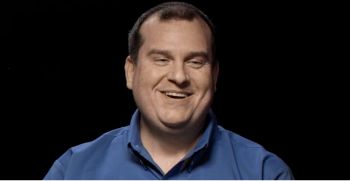 "Why work hard for someone else, when you can work hard for you!"
Justin - Store #10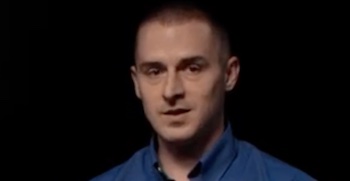 "The Owner/Operator program and the opportunity it presents is one of the major driving factors of why Pal's is so successful."
Ben - Store #4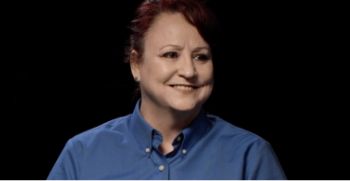 "Take every opportunity to build relationships with your employees and your customers. You won't regret it."
Lisa - Store #11
WHY GROW WITH PAL'S
Pal's is one of the most successful fast food restaurant chains in the industry because of our unique operating model, organizational culture, and world-class quality food. One of the keys to our success is the commitment to extensive employee training, engagement, and heavily investing in our employees to not only give them a job, but to offer them the opportunity to create a career!

Becoming a Pal's Owner/Operator offers individuals the opportunity to build their own business, grow in personal and professional skills, and invest in people's lives, as well as your own. So, if you're looking for an opportunity to make a difference in your community and build a successful business, consider becoming a Pal's Owner/Operator!
WHAT TO EXPECT
A Pal's Owner/Operator has total responsibility for creating customer delight for all stakeholders while leading a team of employees and managing the daily operations of a single restaurant. You will lead your restaurant management team and oversee the financial controls, operations, people development, guest services and compliance within the restaurant across all shifts.
Align your individual operation to all Pal's Sudden Services high standards.
Lead your team members to deliver outstanding service and a quality experience to every guest.
Motivate and direct your team members to exceed customer expectations with fast, accurate, friendly service in a neat and inviting environment.
Fully accountable for restaurant operations by leading business growth, following all established Brand processes, developing leaders, and enhancing results for all stakeholders.
benefits
Benefits may vary based on position and Pal's business location, ask your store about benefits which may include:
Competitive Pay
Promotion Opportunities
Group Health Insurance Plans
Dental Insurance
Vision Insurance
Life Insurance
Simple IRA with
Employer Matching
Maternity Leave
Paid Vacations
Deeply Discounted
Employee Meals
Free Drinks
Flexible Hours
Goal Based Bonuses
Referral Bonuses
Employee Recognition Programs
Positive Work Environment
Uniforms Provided
Short Term Disability
START TODAY
If you desire to work for a growing award-winning company that can provide you with a bright and fulfilling future, please apply now!